Silk Ties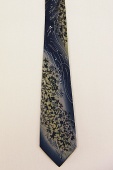 Abstract hand painted silk tie is perfect gift for the smart & successful man!
More»
Handmade. 59.00" US $65.50 New Item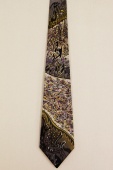 This silk tie is perfect match for formal occasions, corporate events, and weddings.
More»
Handmade. 59" US $69.50 New Item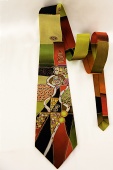 Do you want to have a silk tie of one of the most prominent artist in the world? Then, this inspired by Gustav Klimt is ...
More»
Handmade. 54.00" US $59.90 New Item
30 days
100%


moneyback guarantee
Join our FREE club!
---
10% off coupon for your next purchase
Exclusive "members only" special promotion and sales deals
Priority customer service