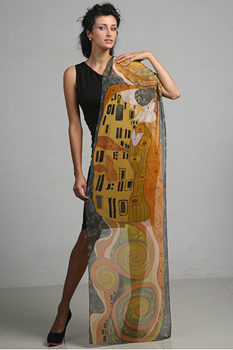 Do you want to attract customers who appreciate one of a kind, special products?
Our company emerged from the desire to share the beauty of art with the whole world. We are known for our unique, quality handmade silk garments as you won't see anywhere else!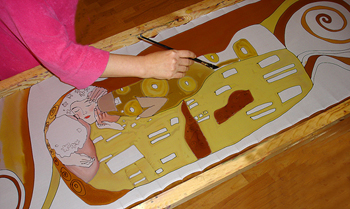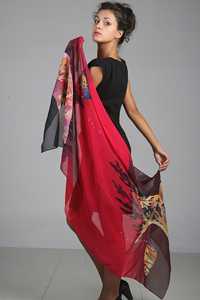 Additionally to our online store, where you can see our current silk garments collections, we can provide special services for your boutique:
We can create custom made silk garments hand painted, especially for you

You can choose to put your own tags on our silk products

No one else will have similar products like yours; all our garments are hand painted by the hands of artists on 100% natural silk

We respect your boutique/store territory and will not sell to your competitors

Our prices are reasonable

We have no minimum quantity for wholesale purchase

Contact us today at info@womenclothingtoday.com or call us at 1-800-275-3165.
Customer Satisfaction and Long Term Relationship are Our Highest Priorities!