How We Do Custom Made Orders
January 29, 2012
---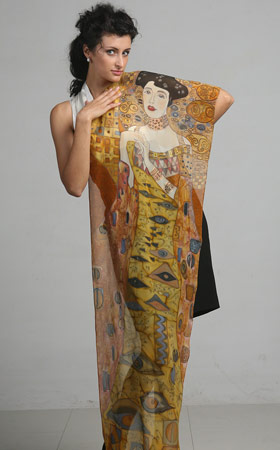 Additionally to our stylish silk garments collection presented on our website, we can create custom made, hand painted silk products based on your needs and desire.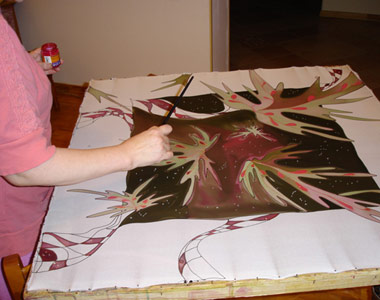 From the handmade silk blouses and dresses, to the beautifully hand painted silk scarves, we can create for you one of a kind silk garment.
How it works:
You tell us what you need: the type of silk garment, the product no. from our website and your choice of colours

You send us your preferred measurements:

For silk scarves we need:

Shape of the scarf (ex. Rectangular, square)

We send your request to our artists who will create your special order in about 2-3 weeks.

We deliver your custom made silk garments.
For more details, contact us at info@womenclothingtoday.com or 1-800-275-3165 and we will be glad to assist you.
---
---
Posted in custom made orders
---