Look Stylish at 50
December 16, 2012
---
It seemed only yesterday that Gabrielle's immaculate style ushered new trends. She was known as the living-breathing edition of Vogue, needless to say women both envied and mimicked her style.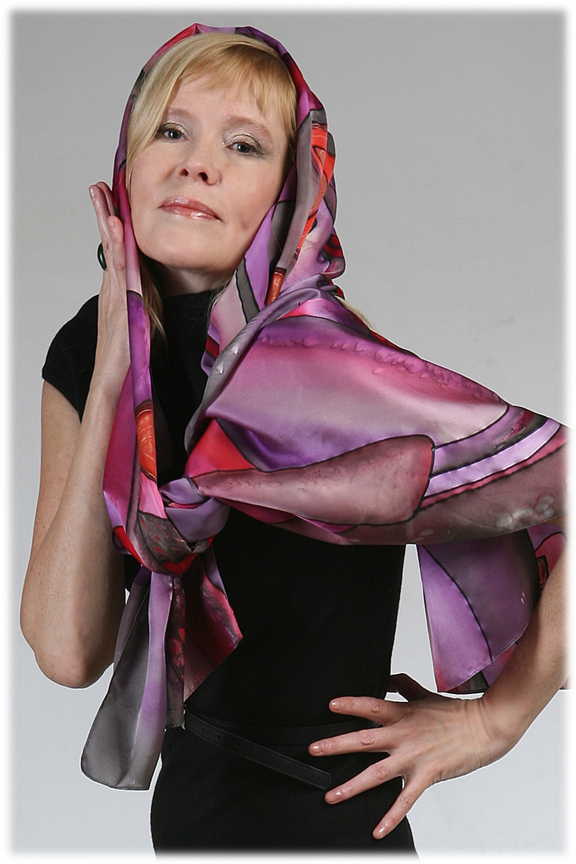 Now, a successful editor at 55, Gabrielle resents the current fashion scenario. 'Honestly, what's wrong with the world? Barely-there clothes on jutting bones, heels on 11 year olds? Don't get me wrong I have always been fashion forward myself but I don't like how people today blatantly follow whatever's on the runaway. I'm well over 50, there's no way I'm going to wear clothes that make me look like an overgrown turkey' Gabrielle complained to her image consultant.
The image consultant, Susie Paul was in her mid-thirties and completely agreed with Gabrielle. 'Where fashion once was about comfort, it is about the outer package now. Anyway, there are so many style options that you have befitting your age and choice.'
Here are the following tips Susie gave Gabrielle:
It is important to dress according to your body shape. Which are your strong points and which parts of the body you need a little help camouflaging?
Wear proper lingerie and body shaper. As our skin starts to lose elastin it tends to sag, wearing spanx gives a proper and fit shape to the body.
Figure out which colors suit your skin tone best. Purple, dull red, black, navy, khaki, and aubergine are a few that suits every skin tone pretty well.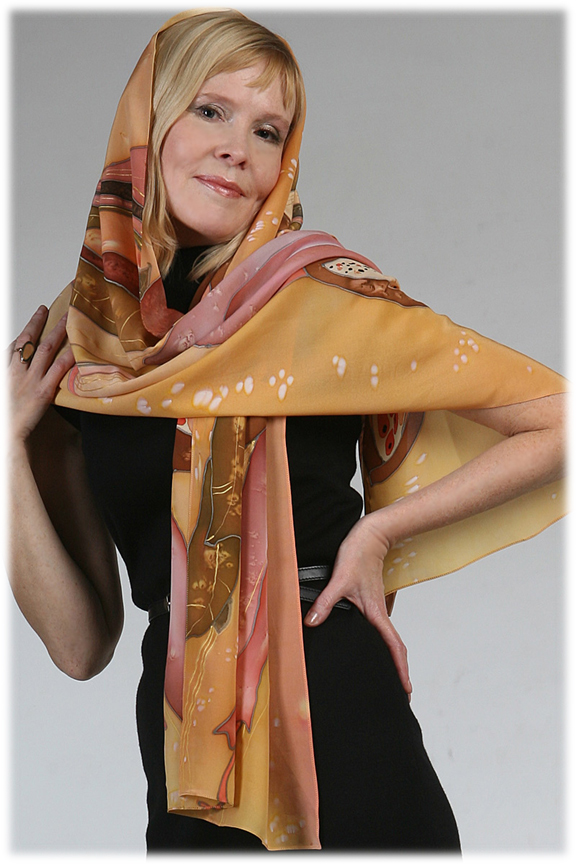 Go for crisp suits over dresses at the work place, or stick to solid colored knee-length ones. Pencil skirts are a good option if you have a toned midriff. Ruffled shirts just add volume to your bust area and make you look like you're trying to fit in with the wrong demographic group. The fit should be perfect, not very tight but no sagging clothes as well.
A very good way to add a little maturity to your wardrobe without making it drab is by adding scarves. Scarves can be teamed up with formal, semi-formal and casual wear without making it look overbearing. Try silk scarves over any other fabric, as it has a touch of elegance to it and can instantly add a touch of opulence to your outfit.
Pay special attention to your shoes. Never, and I repeat never wear shoes that you are not comfortable in, it could lead to permanent bone damage. Wear gel insertion with every pair and go over black ballet flats instead of heels.
Hot pants, graphic t shirts, wrong bra size, and red cropped hair are some options you need to avoid, like the plague.
A very important tip by WomenClothingToday- Embrace yourself, accept the changes in your body and strive to be healthy. Remember, a healthy you is a happy you.
Wishing you all the best,
WomenClothingToday Team
---
---
Posted in look stylish at 50
---