Top 5 Influential Silk Scarves Companies in the World
February 19, 2013
---
Since centuries, silk scarves have found a place of prominence in most women's wardrobe. The rich feel and look combined with its versatility is what makes this square piece of clothing a complete must-have. While there is no dearth of an eclectic collection of quality silk scarves from a good number of brands worldwide, there are but a few big names who have etched their footprints in the fashion world solely for their constant line of exclusive silk scarves.
The reason why these few designer houses are at the forefront could be attributed to more than just their brand name. Some deem scarves as a canvas which the artist can then turn into a wearable piece of art, or to recreate the masterworks of those who inspire them. Some brands bank on authenticity, from original Chinese silk to genuine Indian embroidery.
Whatsoever be the reason for their popularity, here's taking a look at the best companies in the silk scarf world:
Hèrmes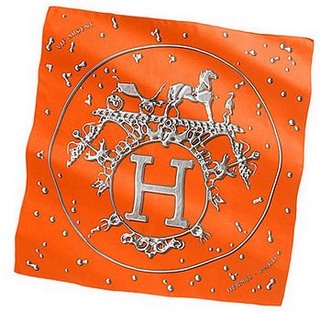 Exemplifying the cultural linkage of French and Fashion, and doing complete justice, French retail giant Hèrmes till date continues to be the best brand for silk scarves. Established in 1837, the company, the growth of which stalled because of their decision to stick to the use of natural materials (as opposed to man-made ones) use high-quality Chinese silk for its silk scarves.
In fact, the brand prides itself for its individualism and the knack to create something unique. Hèrmes silk scarves often bear paintings by renowned artists. One of the present-day artists, who also happen to be the only American whose work has been featured on Hèrmes, and not once but 12 times is Kermit Oliver. He is a postman by profession.
Hèrmes has been the favored brand for most of the celebrities including iconic Grace Kelly who pioneered the Grace Kelly scarf style (tied as a head wrap with a knot at the nape of the neck).
Ascher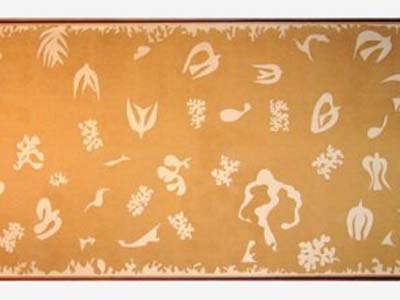 Incepted in 1940, when founder Zika and wife Lida Ascher got the news of Germany's conquest of their homeland Czech. The couple then shifted to London, where they stared with a modest textile business that would later grow into the celebrated brand name that it is today.
Some of the painters who have specifically created artwork for Ascher are Pablo Picasso, Henry Moore, and Henri Matisse. One of Matisse's work- Oceanie La Mer on an Ascher silk scarf has recently been auctioned for $4.8 million. Other Ascher limited edition scarves too are priced well at thousands, and make for excellent gifts for women who are art lovers or at least art enthusiasts.
Jane Carr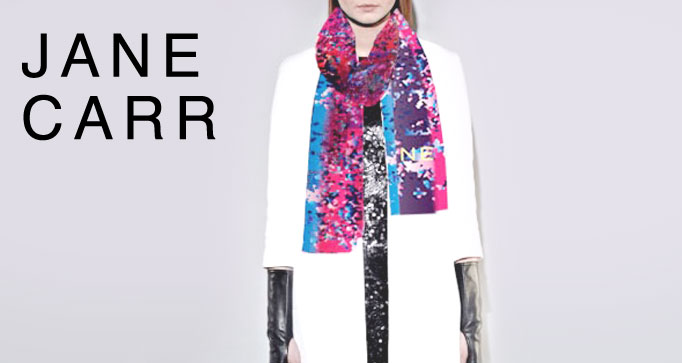 Soon after its launch in 2005, Jane Carr was immediately labeled as THE fashion brand to look out for. True to the speculation, the brand has only inched upward in the next few years.
According to Vogue, Jane Carr Scarves are what dreams are made of. Samantha Cameron, the name behind the label describes her scarves as a piece of accessory that finds in inspiration in individuality. One of her silk scarves was recently worn by Olivia Palermo. Her scarves offer a variety of interesting prints, for instance her collection Tsarina was inspired by Ballet Russe and feature a healthy depiction of Russian folklore.
Even as a recent startup, the price of each Jane Carr silk scarf rivals that of the other reputed fashion houses.
Bottega Veneta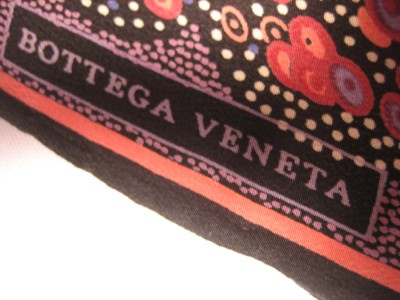 The renowned Italian luxury brand that has become quite a sought-after label for celebrities and A-listers alike, manufactures a unique collection of cashmere and silk scarves. Simplicity and elegance is often the keywords for Bottega Veneta's products.
Founded in 1966 by Michele Taddei and Renzo Zengiaro, the brand is primarily known for its avid collection of leather goods. However, Bottega Veneta silk scarves have gained popularity during the past decade.
Gucci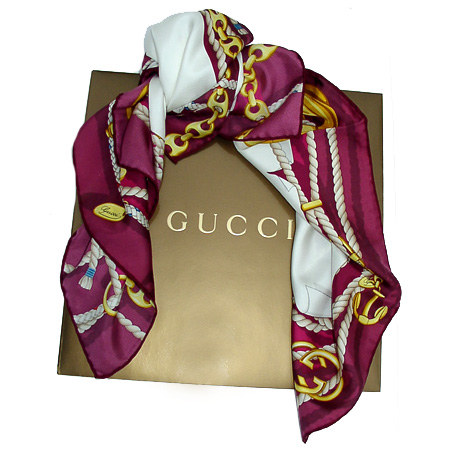 With absolutely no introductions required, Gucci is by far one of the most constant one-stop brand for everything opulently fashionable. The company that was founded in the year 1921 by Guccio Gucci in Florence has been manufacturing silk scarves for over 75 years now.
Embodying the essence of luxury well enough to become a hot favorite of some of the most important women all around the world, Gucci had given the scarf crazy women populace much to cherish. From hand painted masterpieces, abstract prints, to baroque prints, Gucci has reiterated and re-established the concept of high-end silk scarves with its own innovative twist, time and again.
This list is in no way exhaustive. A lot of brands do offer silk scarves in beatific prints and different price range. While buying silk scarves, always look for some sort of an authentication, as faux silk scarves with closely matching original logo and brand name are widely available. A quick tip from WomensClothingToday.com- original silk scarves mostly have rugged and uneven ends since they are hand painted and rolled.
Wishing you all the best,
WomenClothingToday.com Team
---
---
Posted in luxury brands - silk scarves
---