What do Women Who have Everything Want?
December 16, 2012
---
They have the money to buy it; in fact they probably already have it. So, what are some good gifts for women who either have everything or can afford anything?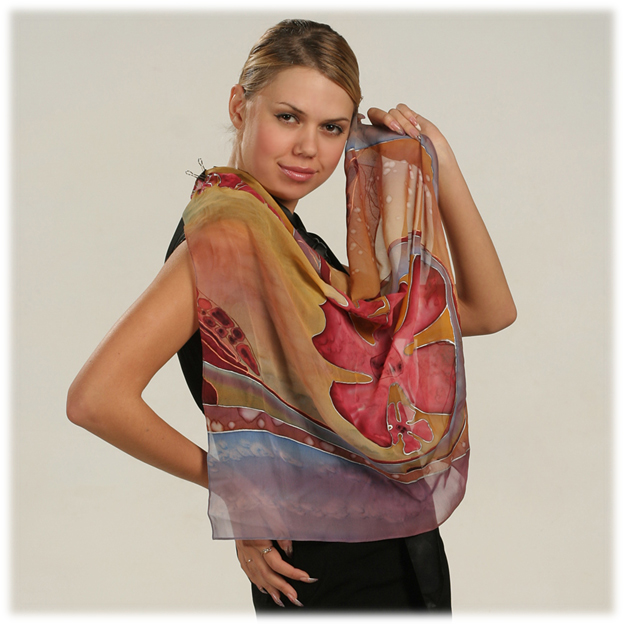 It's the holiday season and Christmas presents are in order. Whether you're looking for exquisite gifts for wife, friend or colleague, keep in mind that eventually it's the thought that counts.
Scrap book- Put in all your favorite pictures together and make a scrap book, if that is too tedious then settle for a collage. You can even get it framed in a nice pink and black zebra printed frame if she is more the girly type, or opt for a gold and black baroque detailed frame.
Sweep her away- When was the last time the two of you took a vacation? Plan a surprise getaway for her. Experts at WomenClothingToday suggest that you rope in one of her friends in to get details on the destinations she'd like to go to and the kind of expectation she has in general.
Indulge her taste buds- Cook for her a sumptuous meal, she'd love nothing more than that. If you're no Gordon Ramsay in the kitchen, stick to the basics- bake a homely cake or cook one of her favorite dishes. Remember it's the presentation that matters, set the table, bring out the candle lights and get an array of flowers.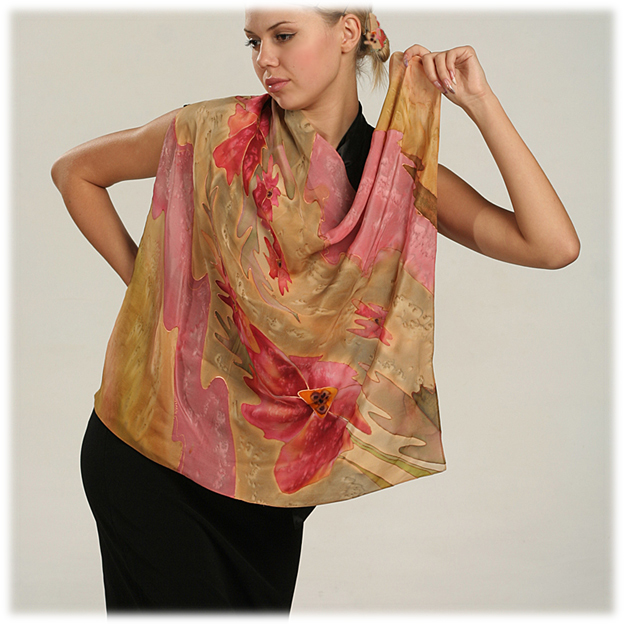 Her favorite book- Most of the literati cannot get enough of books. Is there a bestseller she has been coveting or why not gift her favorite book but with a picture of hers customized on the cover page? Customized Kindle covers again make thoughtful gifts for women who are more into eBooks than paperback.
Play Safe- Certain exquisite gifts such as silk scarves, charm bracelets, mementoes, a spa treat, are universal gift options. You can never really go wrong with these. Another gift option is opting for cosmetics but remember, this would need a little research. A woman can never have enough of cosmetics, so find out what her favorite brand is, what is her favorite shade, or maybe something she has been meaning to buy for a while? Once again, get help from a close friend of hers.
Something she always wanted you to do- What is that one thing she always complains of and you have never done? Hair cut? Spend an entire day with her minus the Xbox? Maybe go meet her parents? You know best what changes in you, would bring a smile to her face this festive season. Go for it, it's the thought that counts.
Wishing you Fabulous Holidays,
WomenClothingToday
---
---
Posted in what do women who have everything want?
---